Podiatry equipment, equipment, treatment tables and chairs and stools for harmonize clinical space
with the best technology to design better care experiences.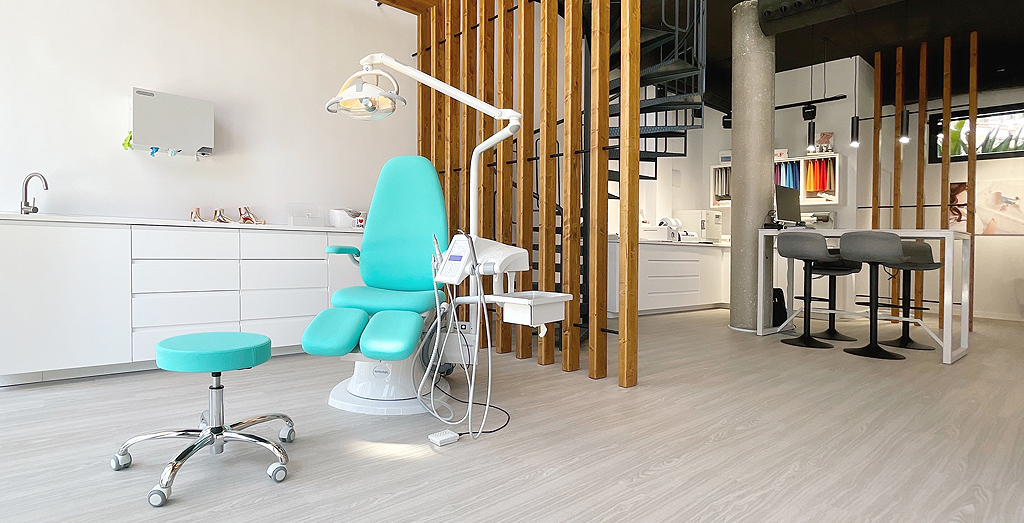 Are you looking for a dealer?
Your Podiatry Equipment Showroom closer than ever. Find your dealer in your country quickly and easily.
Sign up for our newsletter to receive customized product news, updates and special invites.