Since our start, Namrol has developed into the leading solutions provider of Podiatry, healthcare and ENT care environments.
1995-2000
2001-2010
2011-2020
2021
1995-2000
In 1995 Guillermo Lorman picked the path of podiatry equipment because he knew he could build better products that enhanced efficiency.
Improved performance and enhanced overall working process for podiatry professionals.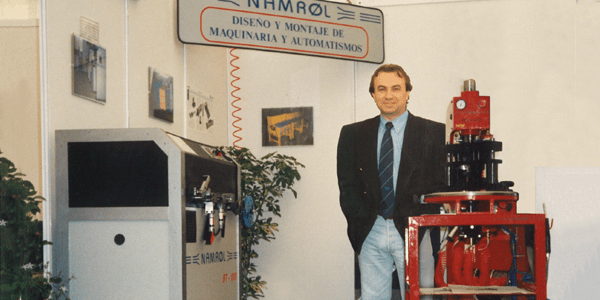 First production of orthotic machinery, including a grinder and a vacuum forming "all in one" system.
PN-200 and VN-250 models were the first industrial production by Namrol. Products become so popular and expanded throughout the country.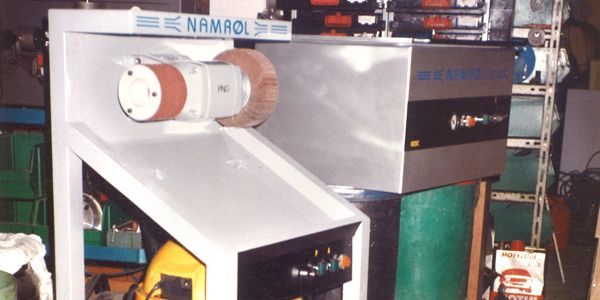 Treatment units production also began. In 1997 Podo-Lor, a professional podiatry treatment unit, which was one of the first products of Namrol, was produced. At the time, micromotors were equipped with independent water and air supply. Therefore, they were a useful addition to the podiatry practice. Podo-Lor was equipped with forced lubrication handpieces called "lubriplus".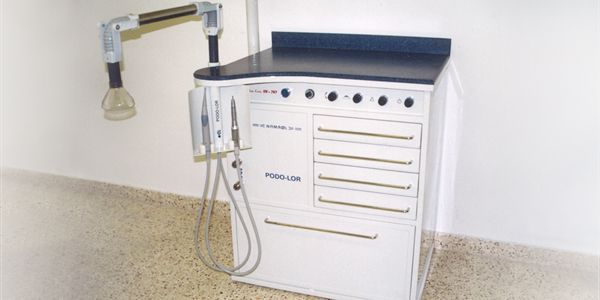 Namrol move into new company building, increasing production area in a 300%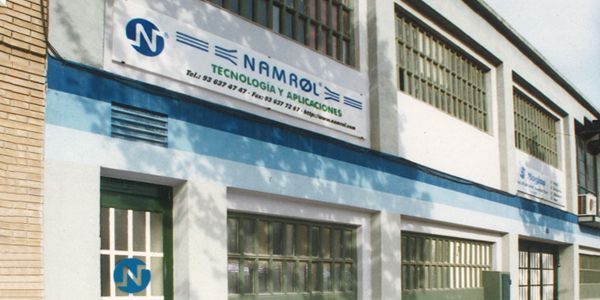 2001-2010
2011-2020
2021