Upgrade your Podiatry unit space
Linear shapes in combination with curves and without joints offer an innovative line, and refined style. Worktop manufactured in Quirofibra ® non-porous. Everything is designed for easy cleaning and maximum reduction of germs.
Namrol incorporates the Softmotion damping system. With Sofmotion, the drawers and doors close smoothly and silently, regardless of impulse and weight.
Door, drawers, front and structure designed to ensure a high level of acoustic comfort. It presents an innovative approach in the choice of solutions and organization of space.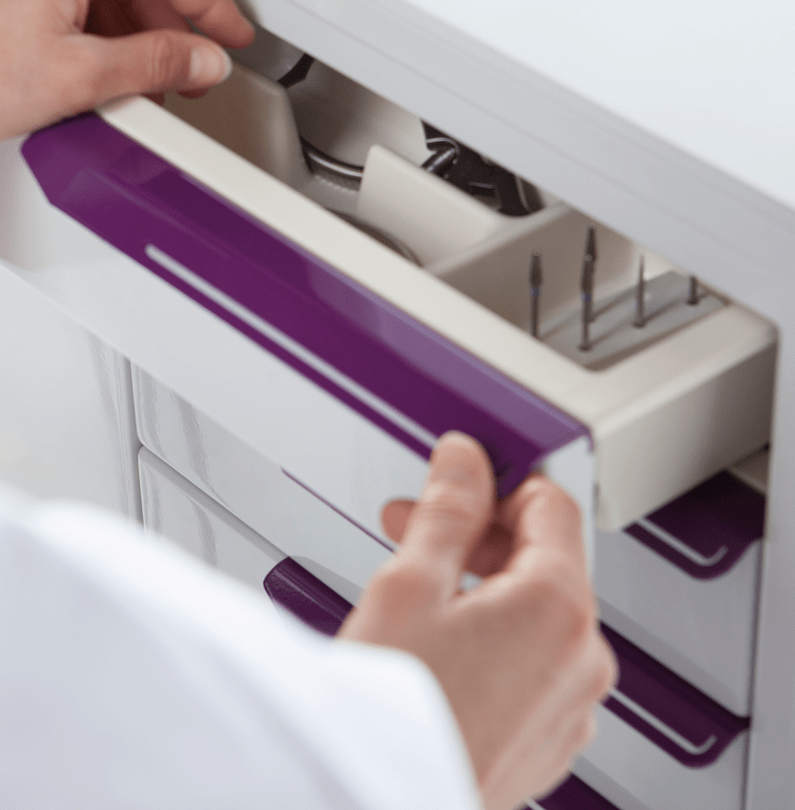 In every space, useful and compatible everywhere
Available in standard or custom versions. You can choose between the various standard colours for the handles, whichever you like!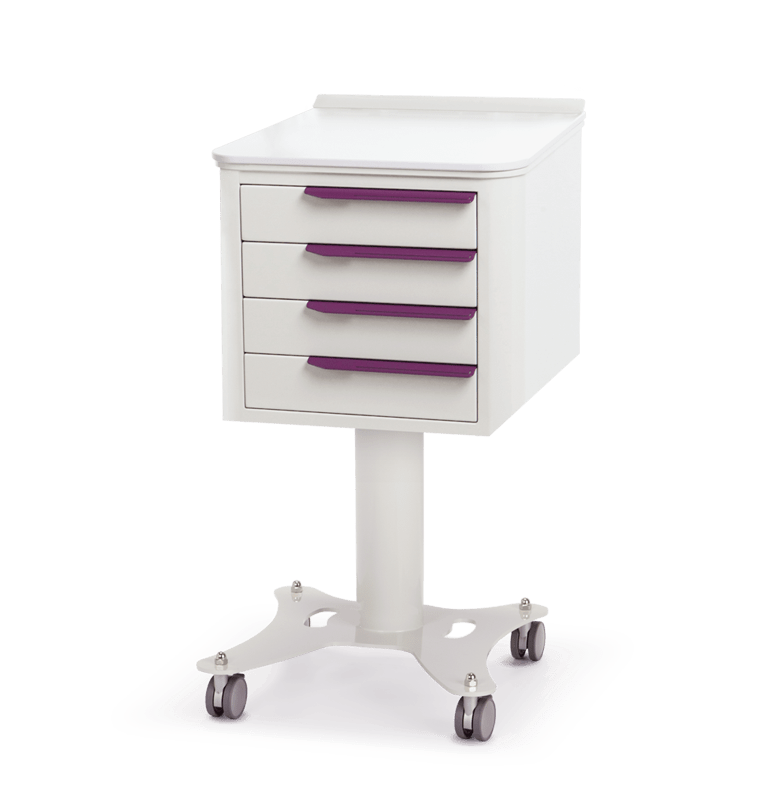 Work-station with castors – 4 drawers.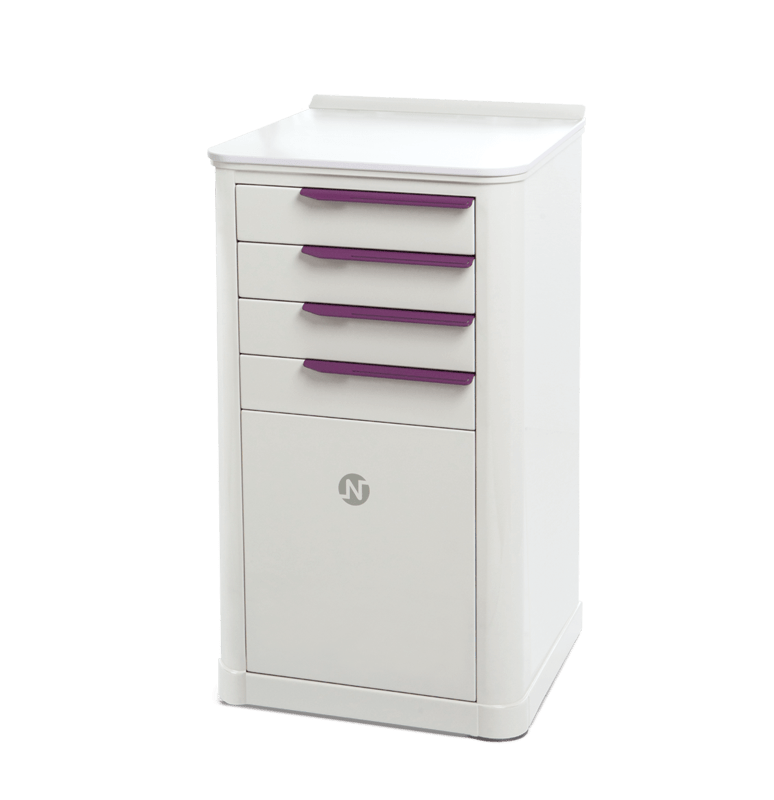 Module with 4 drawers and lower door.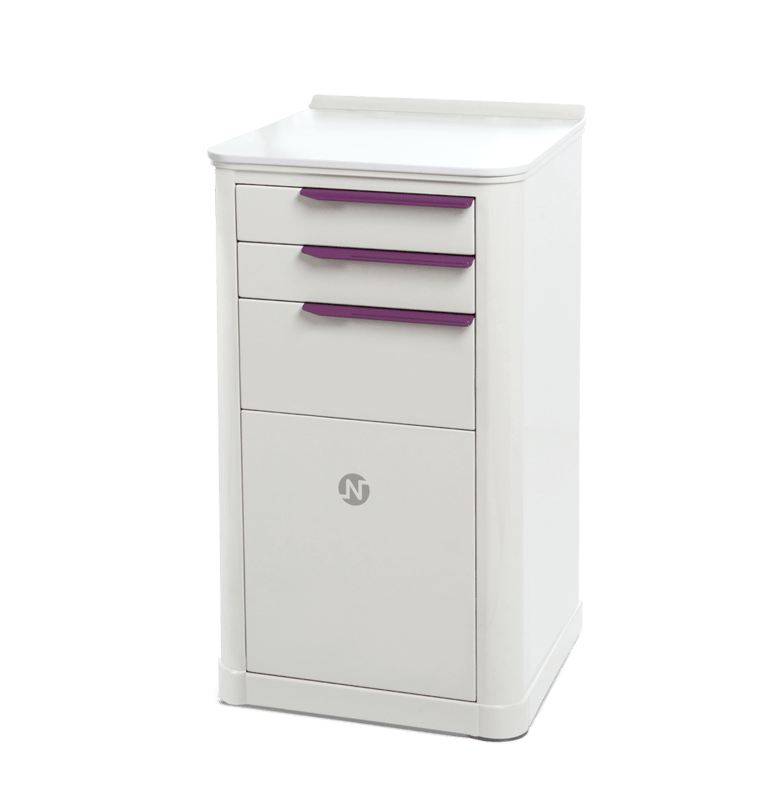 Module with 2 drawers, 1 big drawer and lower door.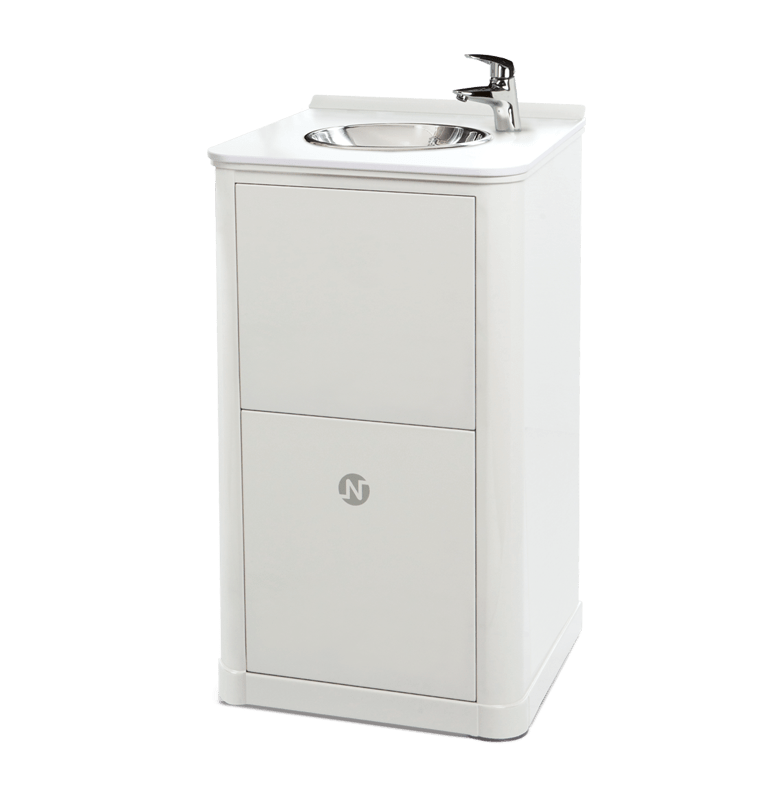 Module with sink and lower door.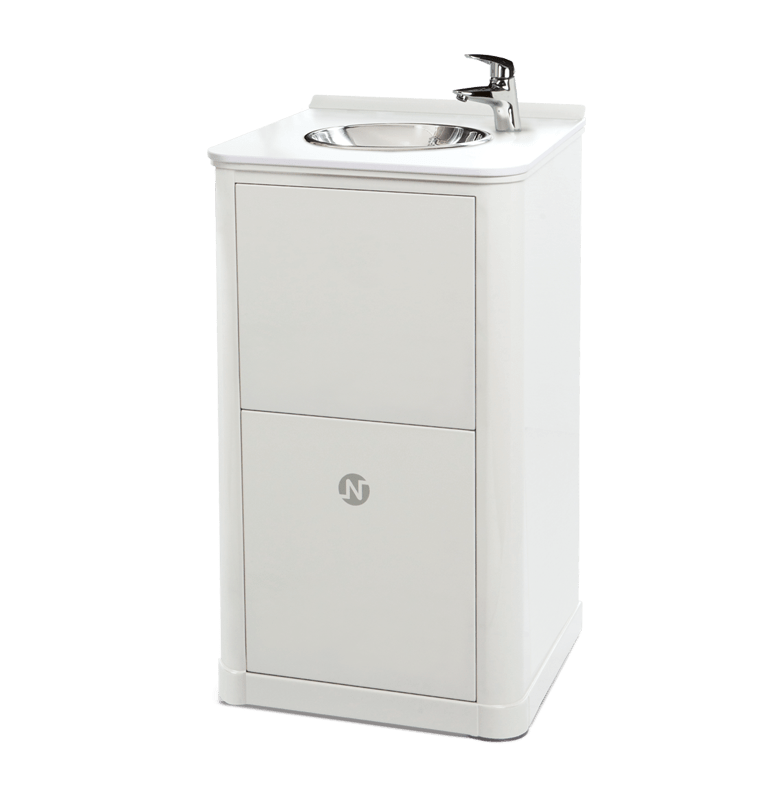 Module with sink without lower door.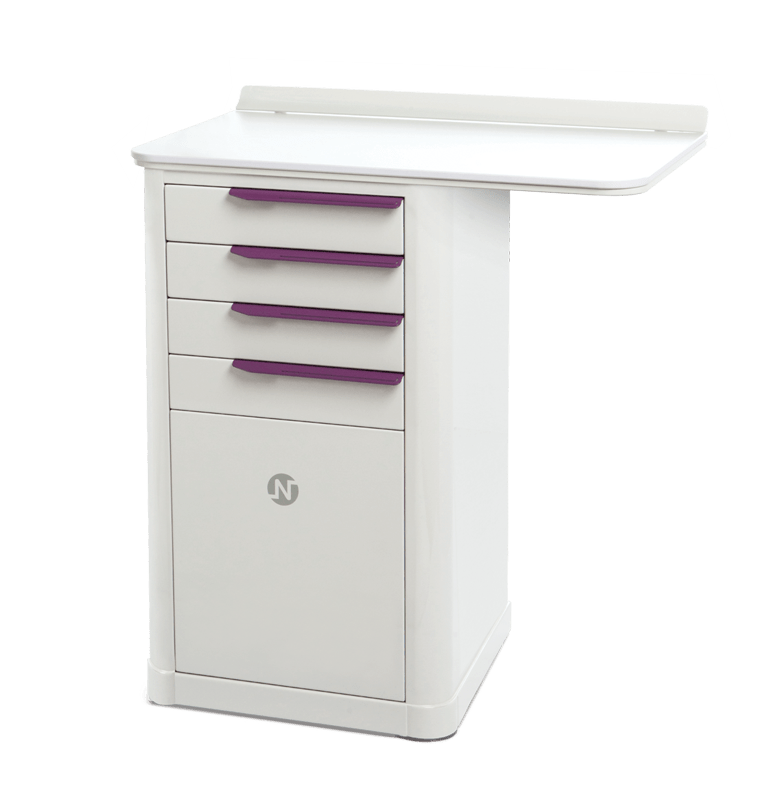 Module with 4 drawers with lower door and large worktop (760 mm.)