High performance
for high production
Grindtec is the new grinder with sanding belt, whose performance and quality are added to outstanding maneuverability and power characteristics, supporting excellent operational comfort in all types of polishing, even the most delicate.
Today, efficacy and quality are essential factors for any Ortopodología workshop. Grindtec is the reference in polishing machines, thanks to its ample working space and high suction flow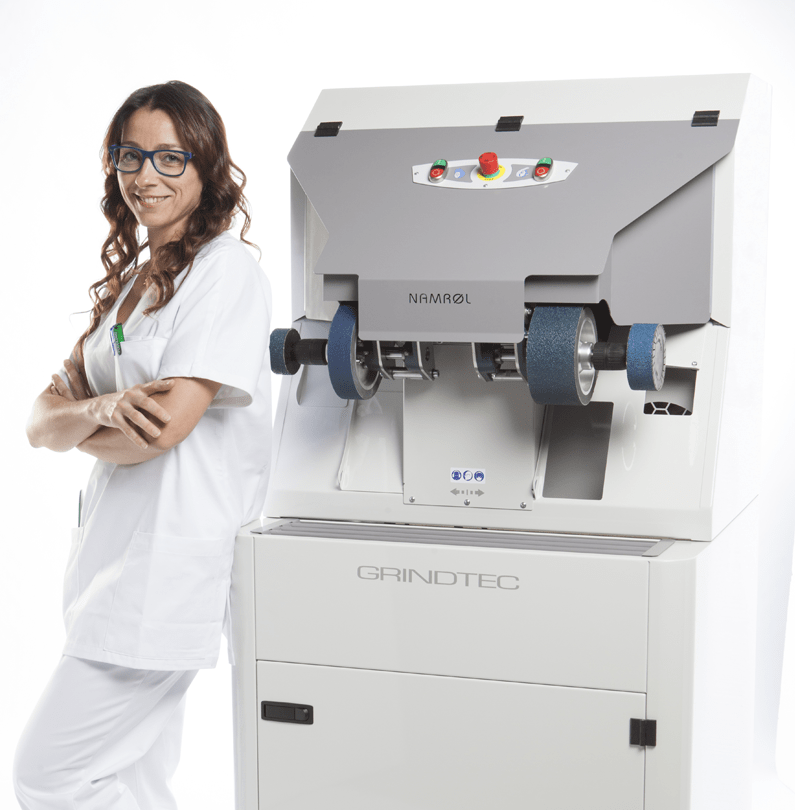 A new standard in grinding systems
The new generation is the result of more than 20 years of experience in the manufacture of grinders. Feel the difference!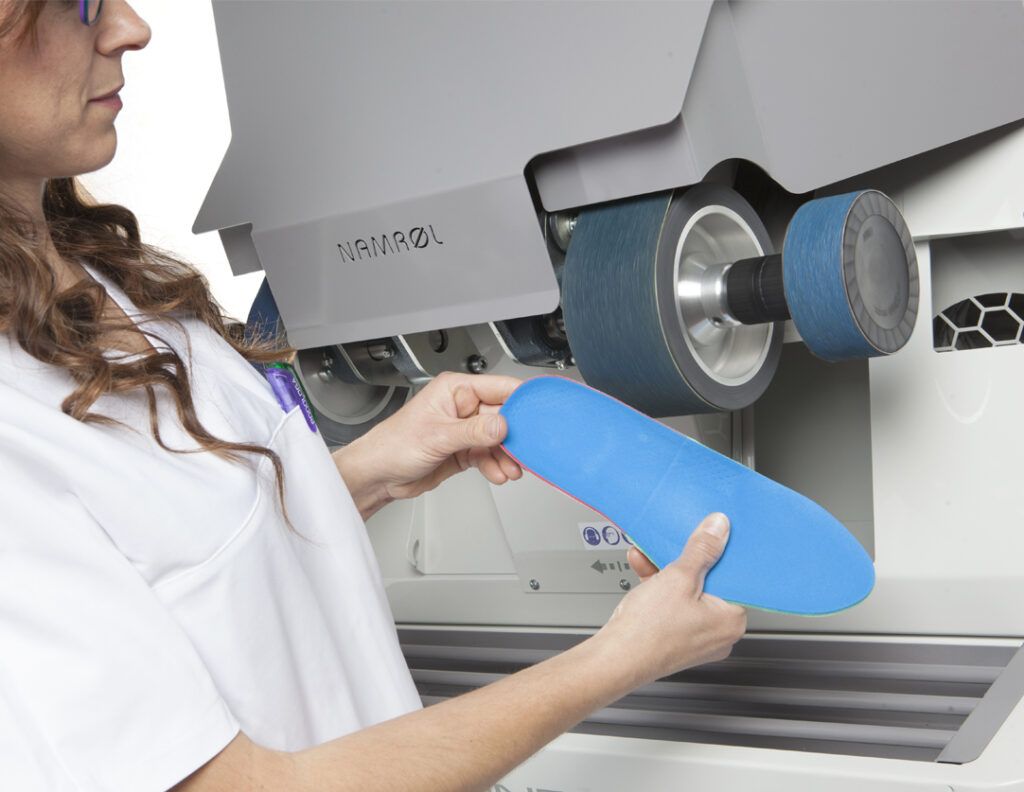 Performance and reliability
Its powerful 2-hp motor with two sanding belts, two accessory holders and its high-performance turbine suction system guarantee high-level performance against any type of requirement in all areas of the insole manufacturing workshop.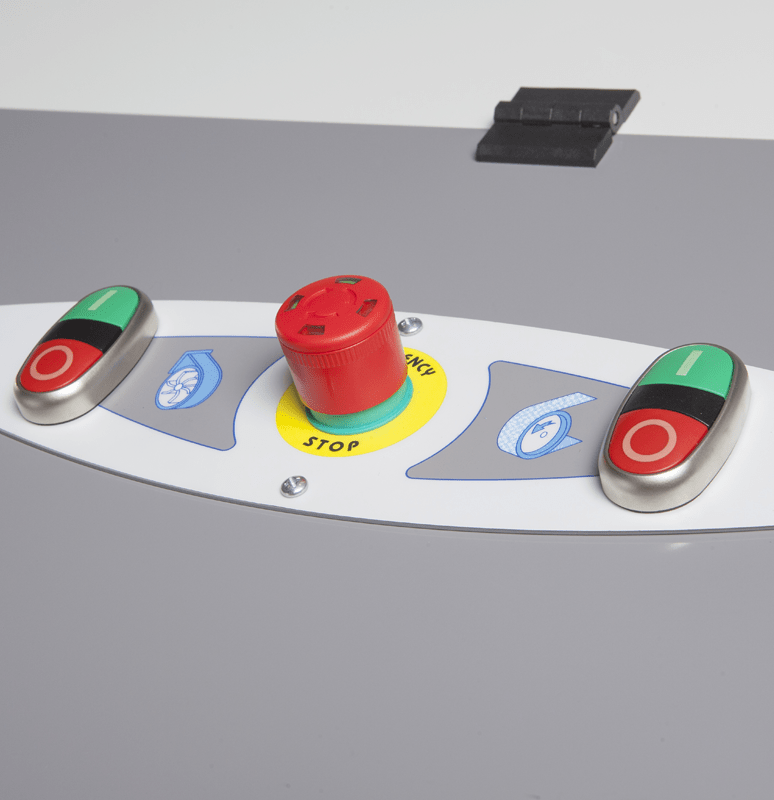 Easy and fast, push buttons adapted to the work of the workshop, with activation and stop of the grinding motor and the suction system. It includes an emergency stop.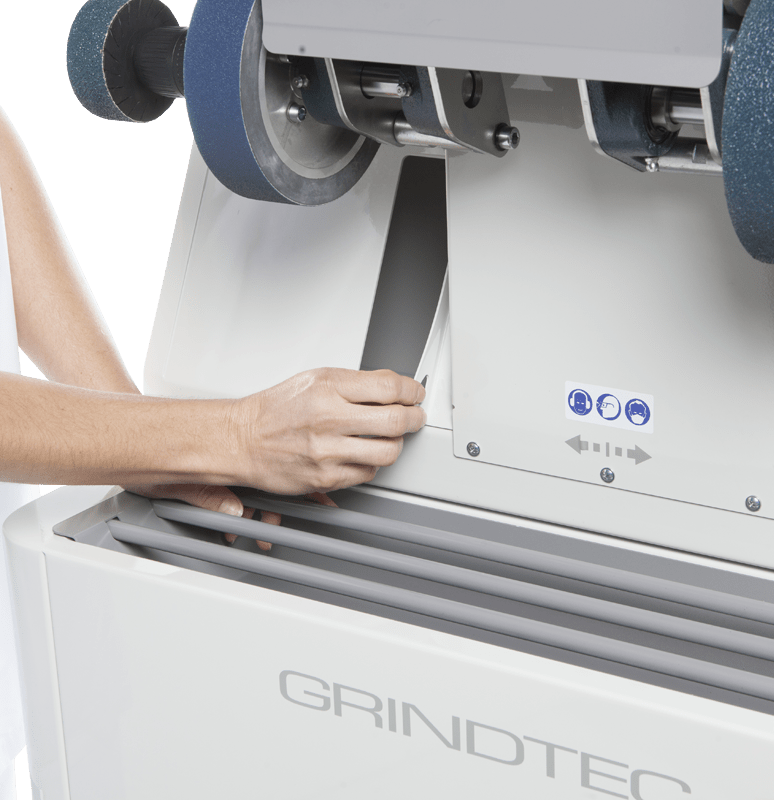 The system of sliding flaps allows to select the suction mouth closest to our work area. This contributes to a greater use of the suction capacity.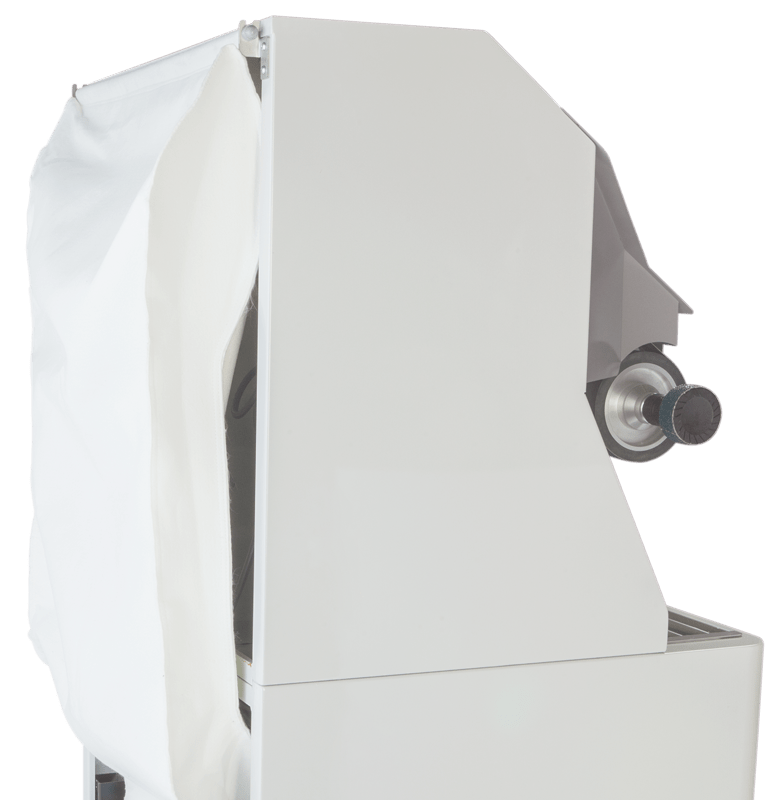 The rear bag allows a large air flow while maintaining a high filtration of dust particles, which will be deposited in a removable waste drawer.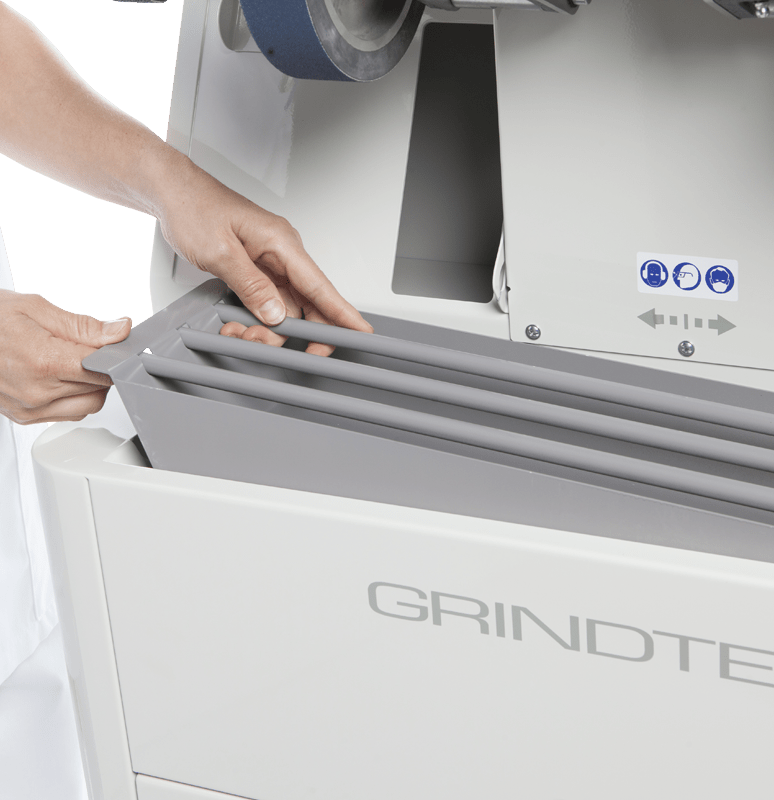 The frontal tray is easily removable for easy emptying and cleaning.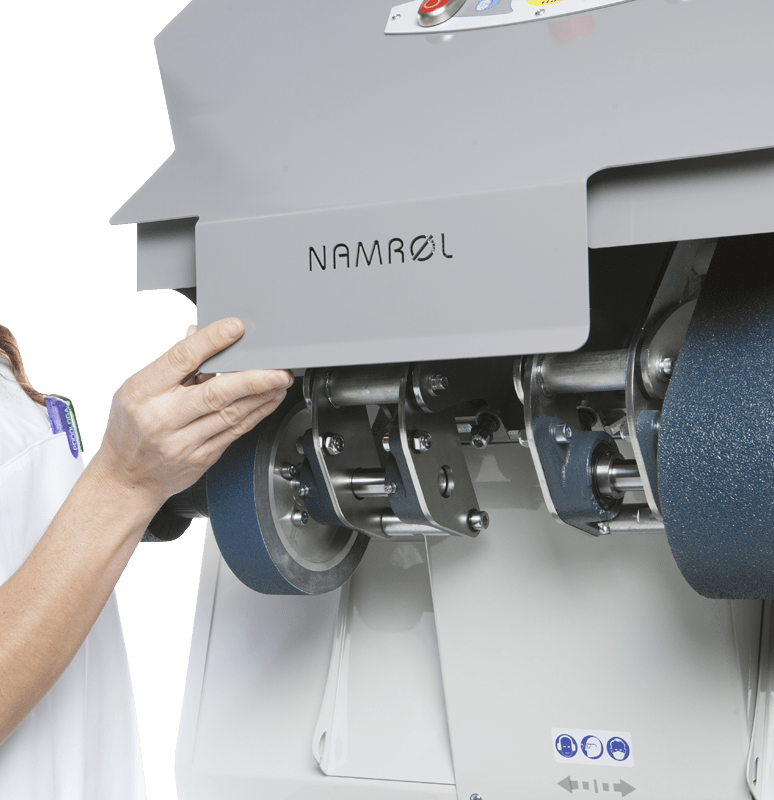 The frontal panel is foldable for a better access to the sanding belts and facilitates their exchange.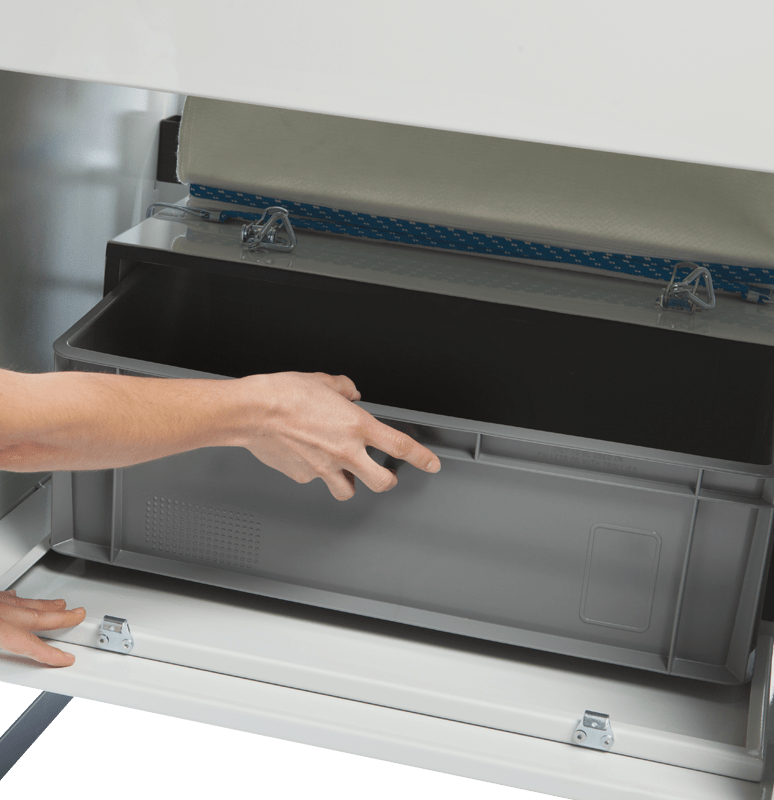 Dust collection drawer with removable tray for easy cleaning.
Brochures
Technics documents
User Manuals
Brochures
Technics documents
User Manuals