Maximum performance, minimum size
Compact and versatile grinding-sanding machine that combine the best performance with a reduced size and a high degree of reliability and quality. Their desktop concept makes them ideal for saving space in the workshop.
A great grinder, in a compact version
Its powerful 575w motor guarantees high level performance against any type of requirement in all areas of the orthotics manufacturing workshop.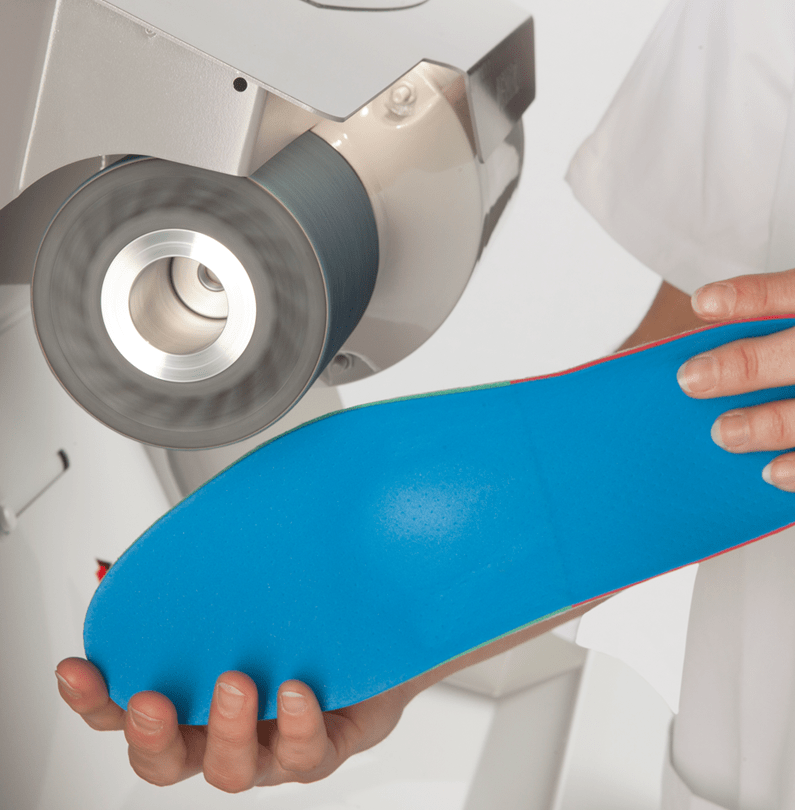 A new standard in grinding systems
The new generation is the result of more than 20 years of experience in the manufacture of grinders. Feel the difference!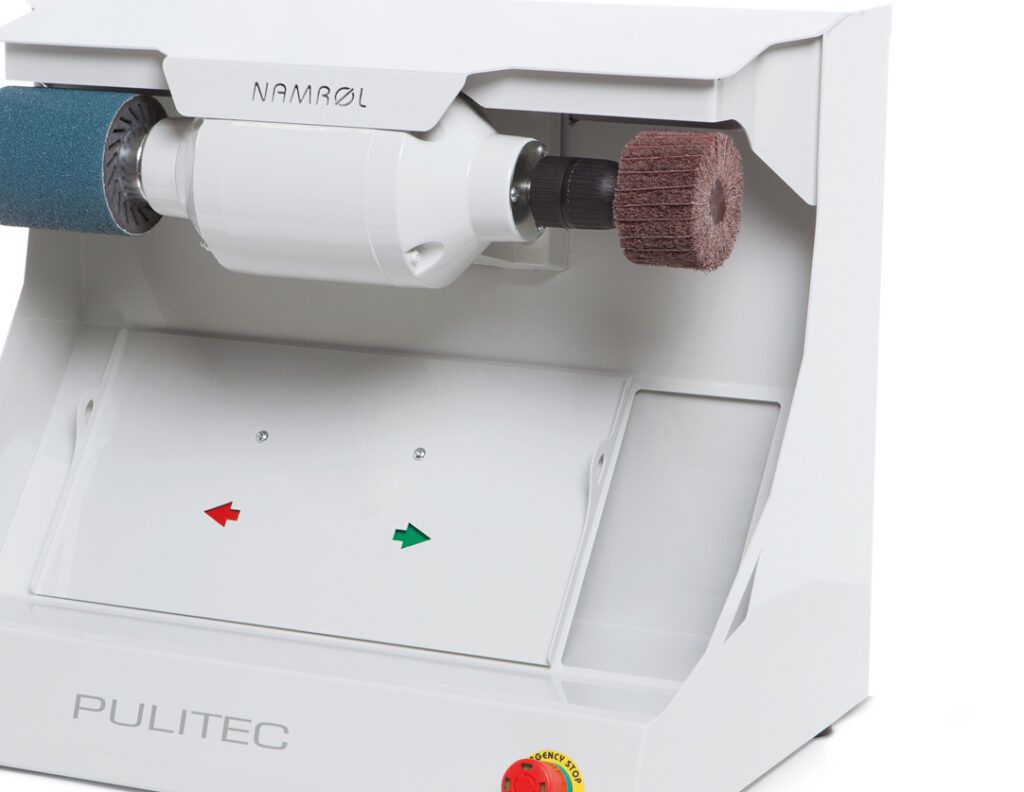 Today efficiency and performance are essential factors for any orthopedy or podiatry workshop.
Pulitec continues being the reference in compact grinders, thanks to its wide working space.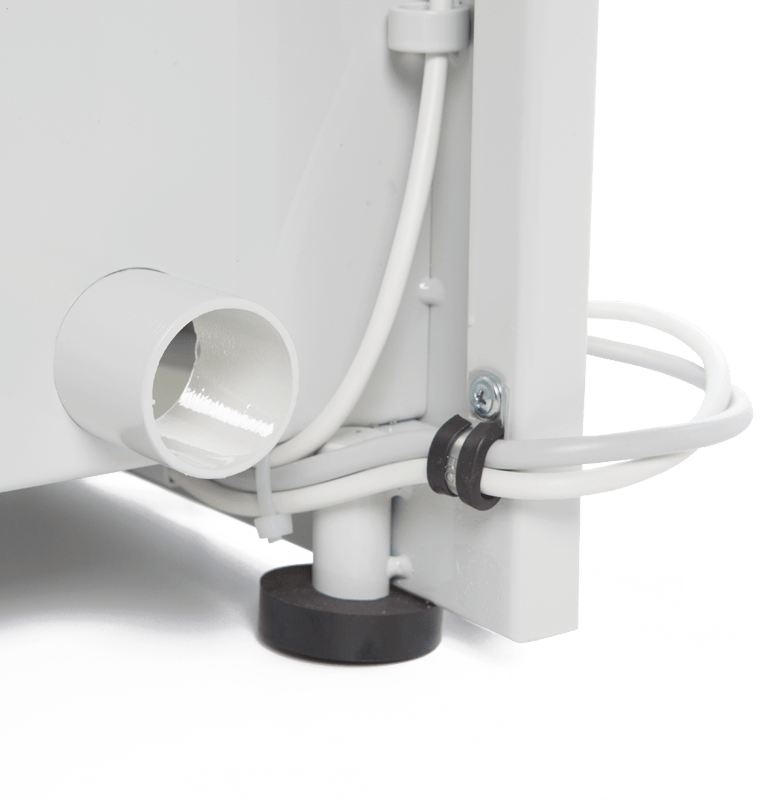 Pulitec incorporates an auxiliary input in the back for the connection of an independent suction system.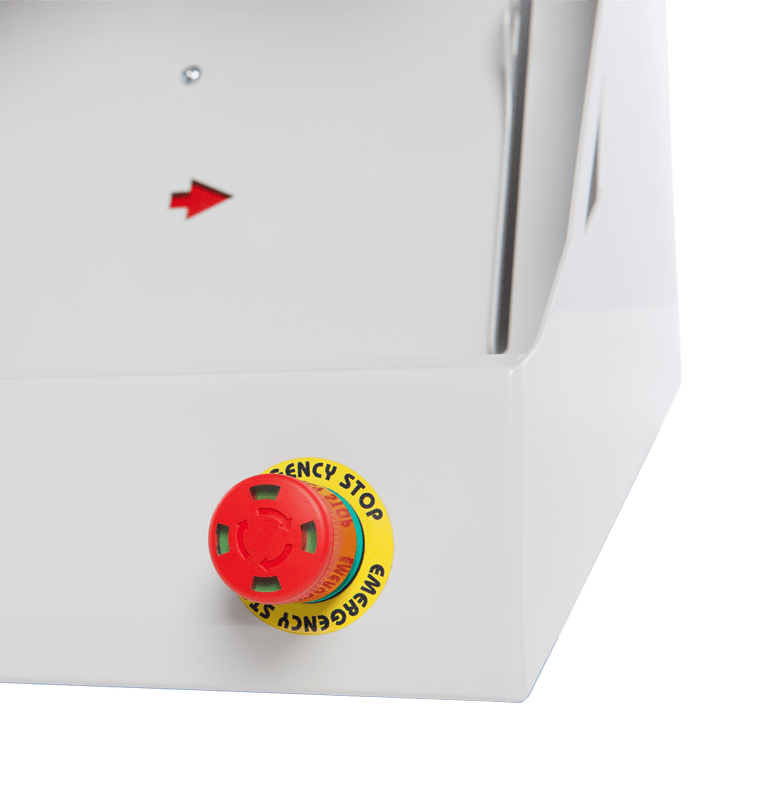 Stop function to reduce existing hazards to persons, damage to machinery or to work in progress.
Brochures
Technics documents
User Manuals
Brochures
Technics documents
User Manuals