Performance with good cost-efficiency ratio, safety against failures and a long lifespan. These are the concepts of the Beta podiatry chair
Make your patients feel comfortable
Perfect combination of shape and function. Its ergonomic design conforms to the shape of the patient's body and provides a firm and comfortable support. The seam-free upholstery provides a pleasant feel to the touch and can be easily cleaned and disinfected.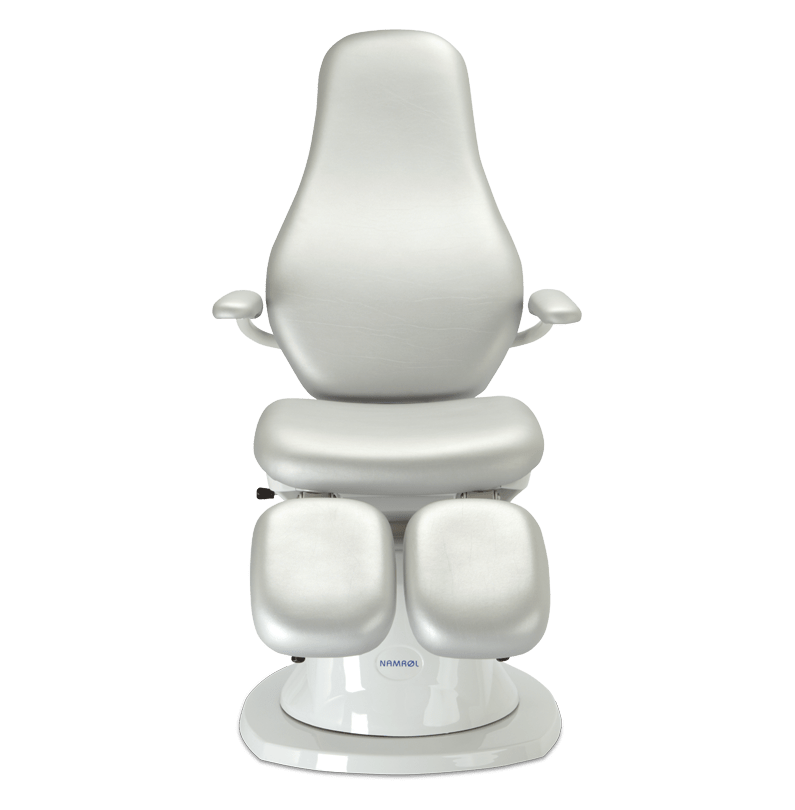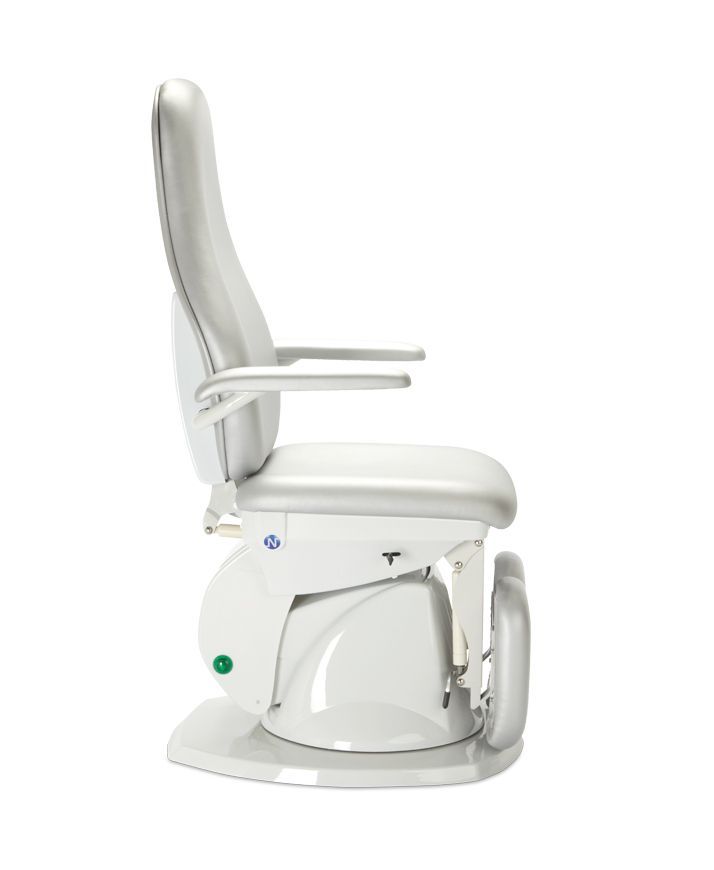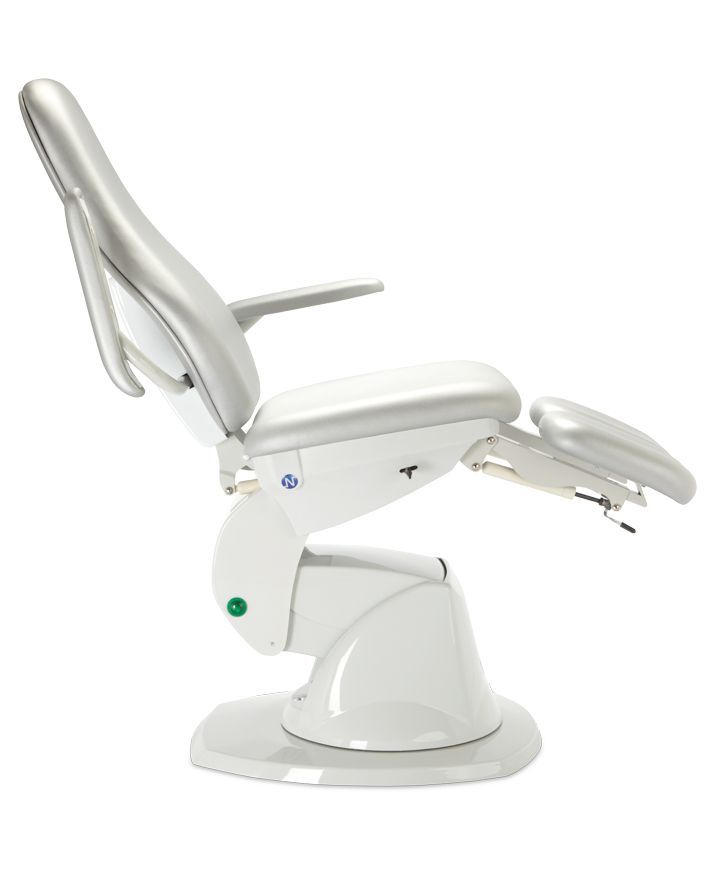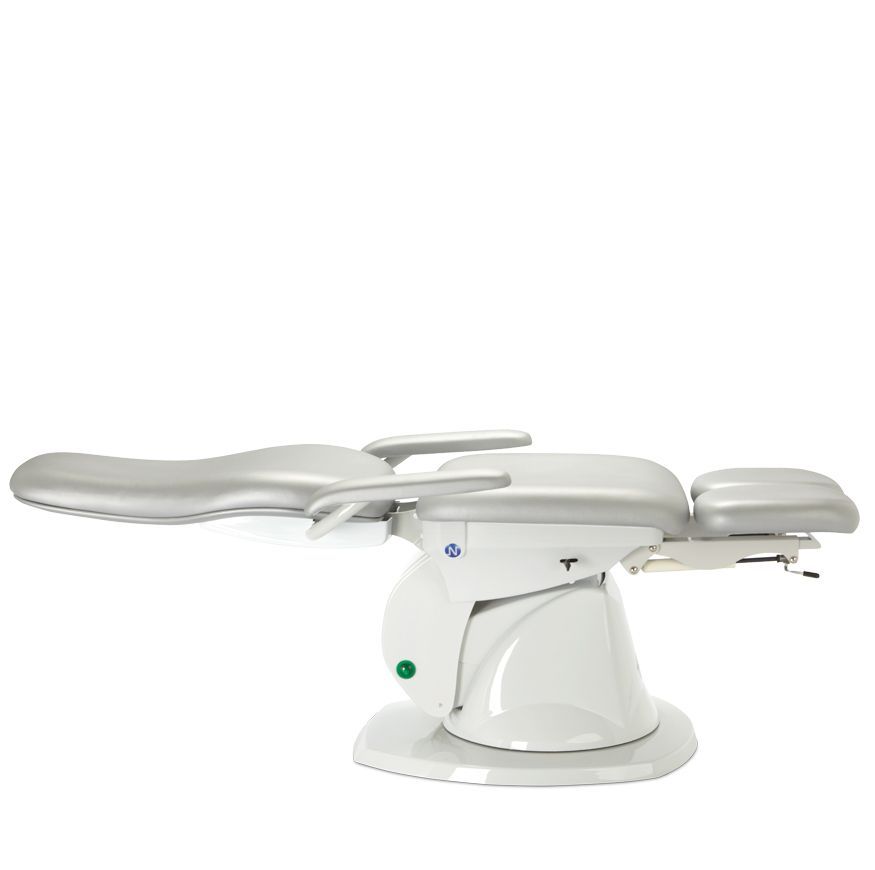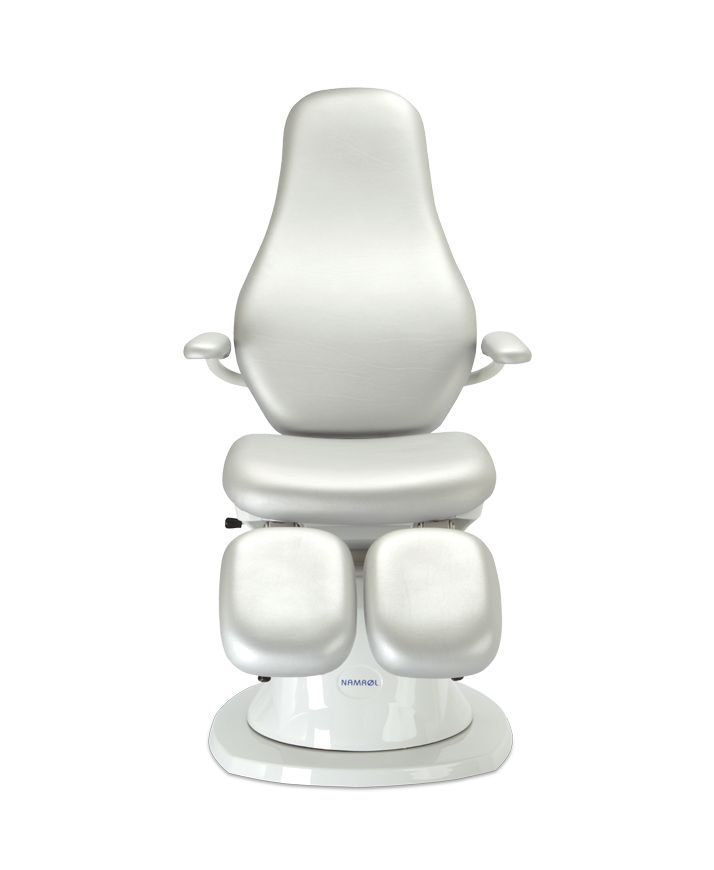 High performance and control
Low-noise durable and powerful actuators, with high speed/ high performance and mechanical endstop for first failure safety. This makes it the right choice for the future.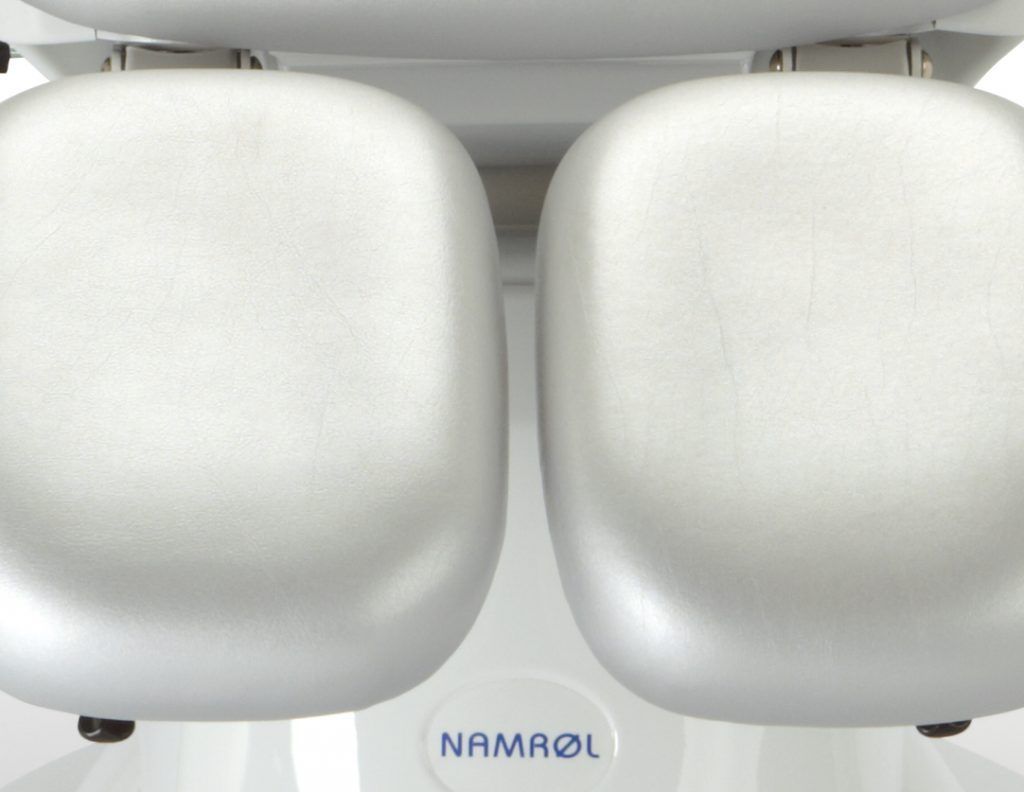 The padding with indeformable polyurethane foam, convinces not only for its high level of comfort, but also for its durability and good appearance over time.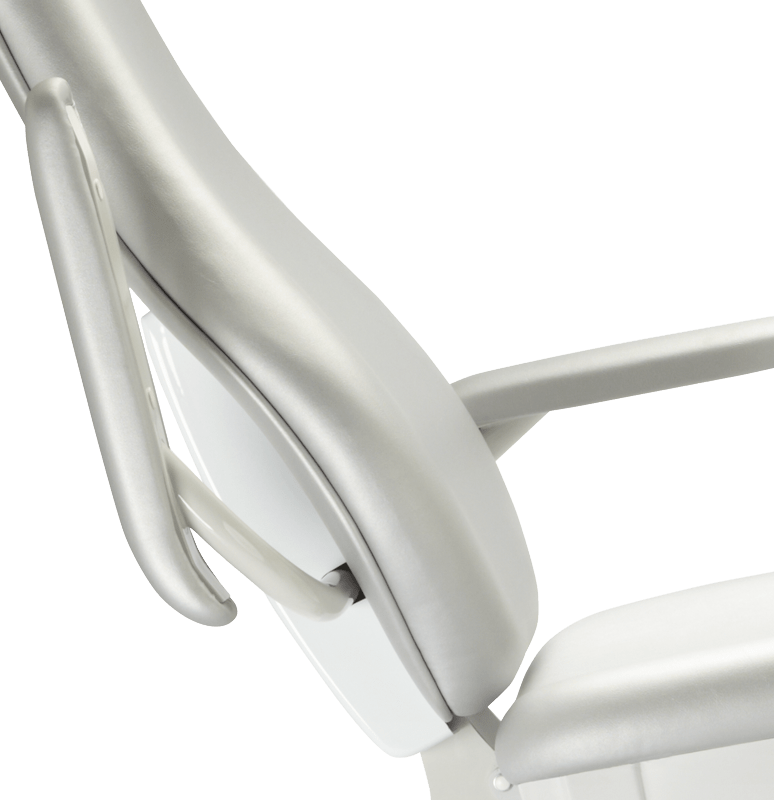 Upholstered with synchronized descent to the movement of the backrest, folding independently.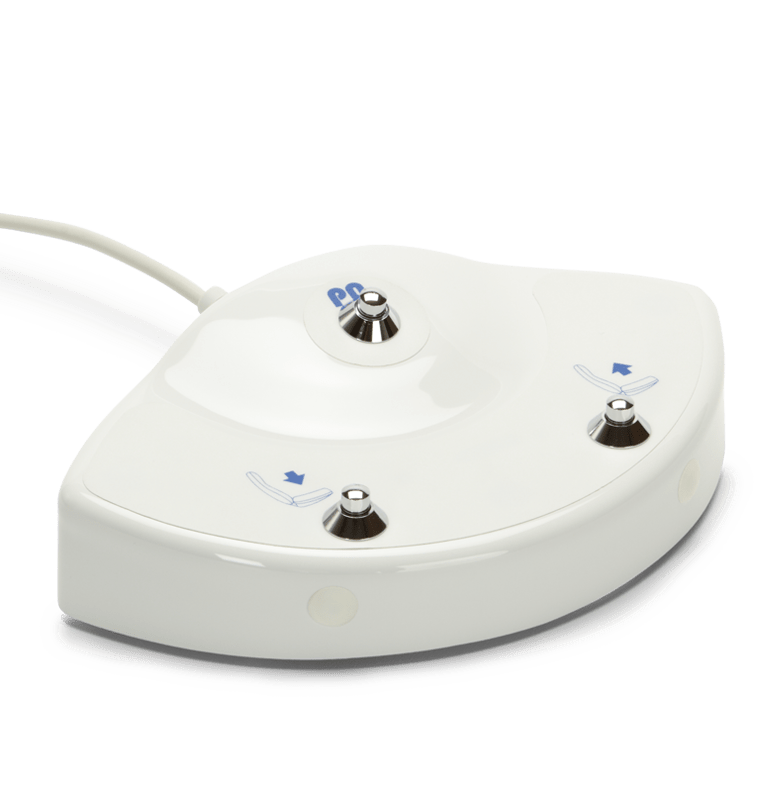 The control pedal has direct action buttons with automatic home position.
Our senses enable us to appreciate quality and aesthetics. Our eyes register every nuanced colour hue. Our hands explore surfaces and textures. It is this uncompromising perfection which turns Namrol upholstery into an experience for all the senses.