Ergonomics and aesthetics meets together
New generation chair that represents the result of a contemporary design, Studied functionality and a lot of attention to essential ergonomic aspects
Aesthetics with faint vintage touches that is accompanied by a design that puts ergonomics and comfort before the patient's welcoming sensation and comfort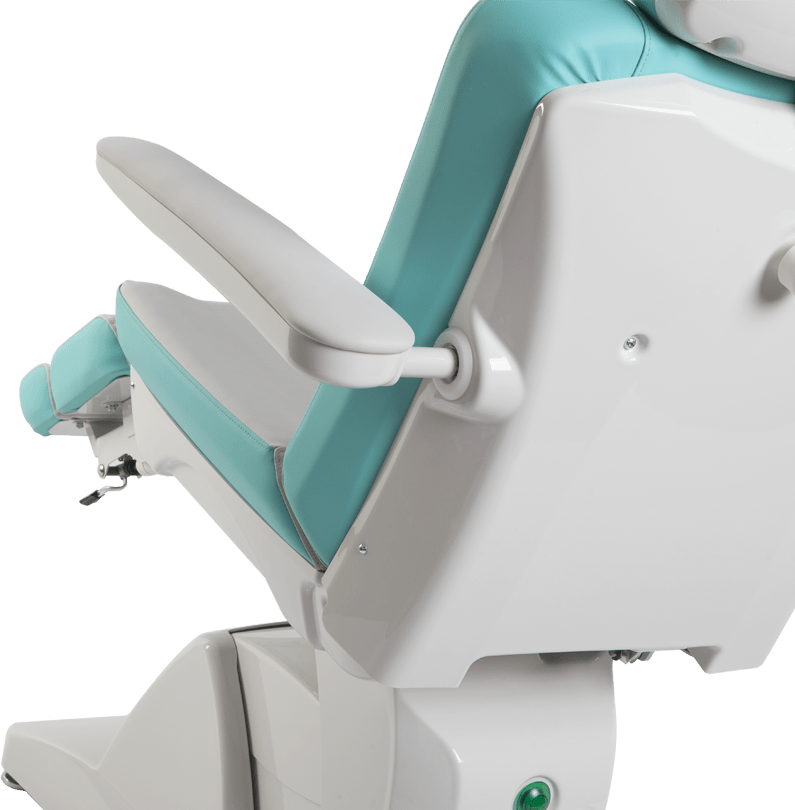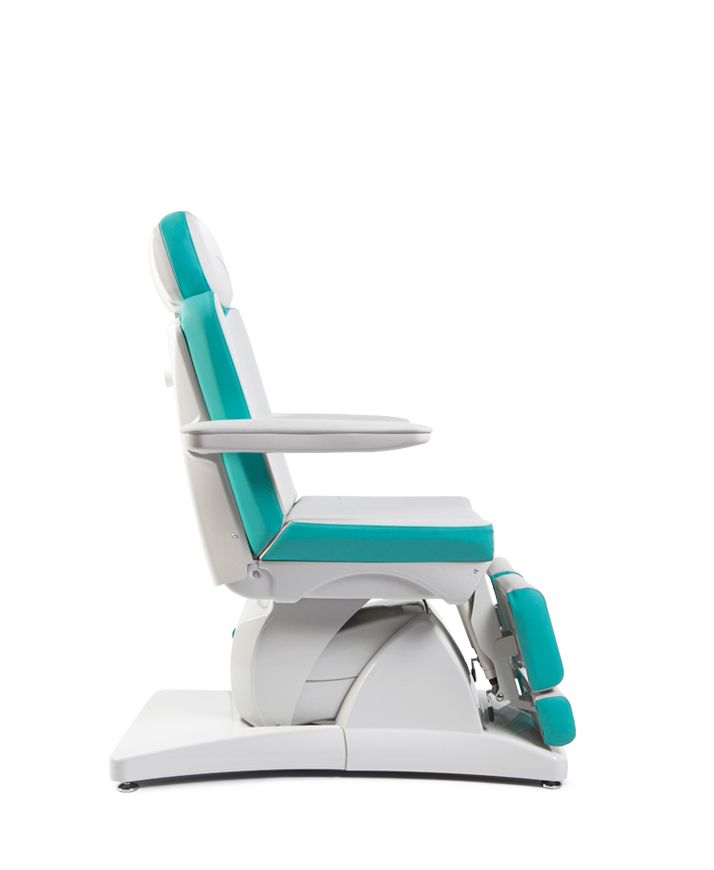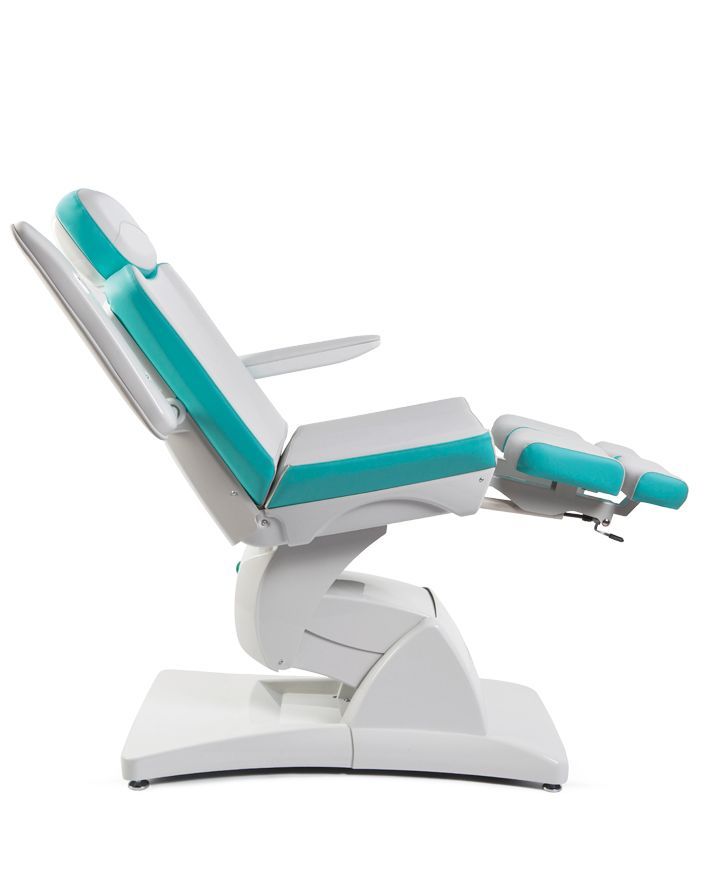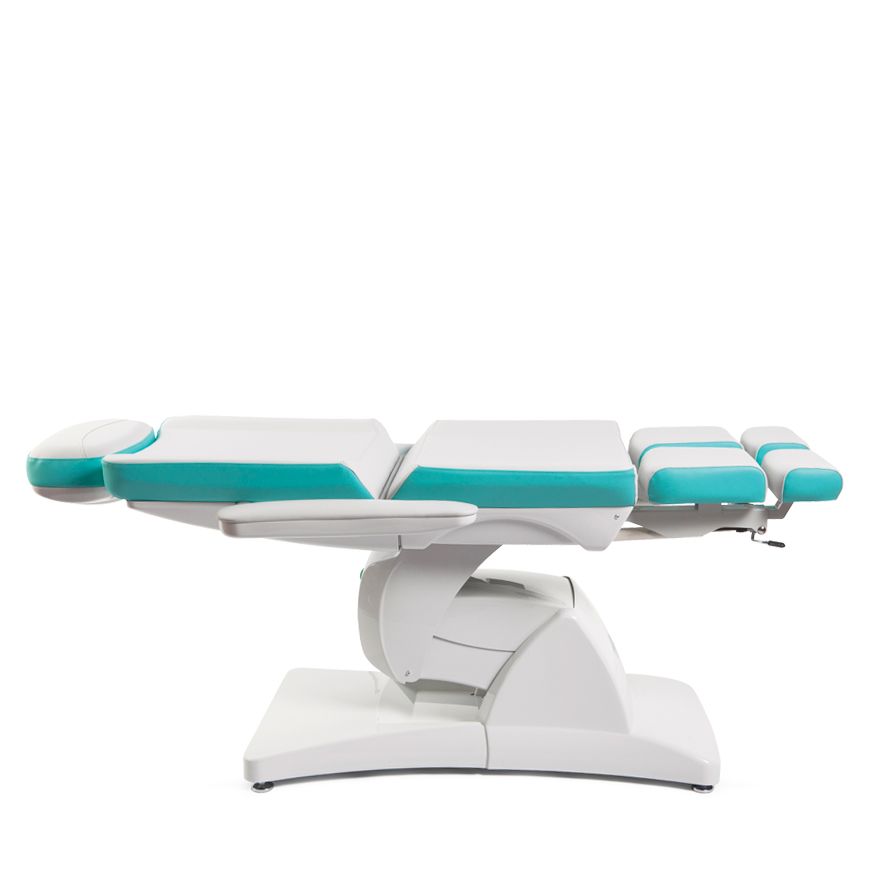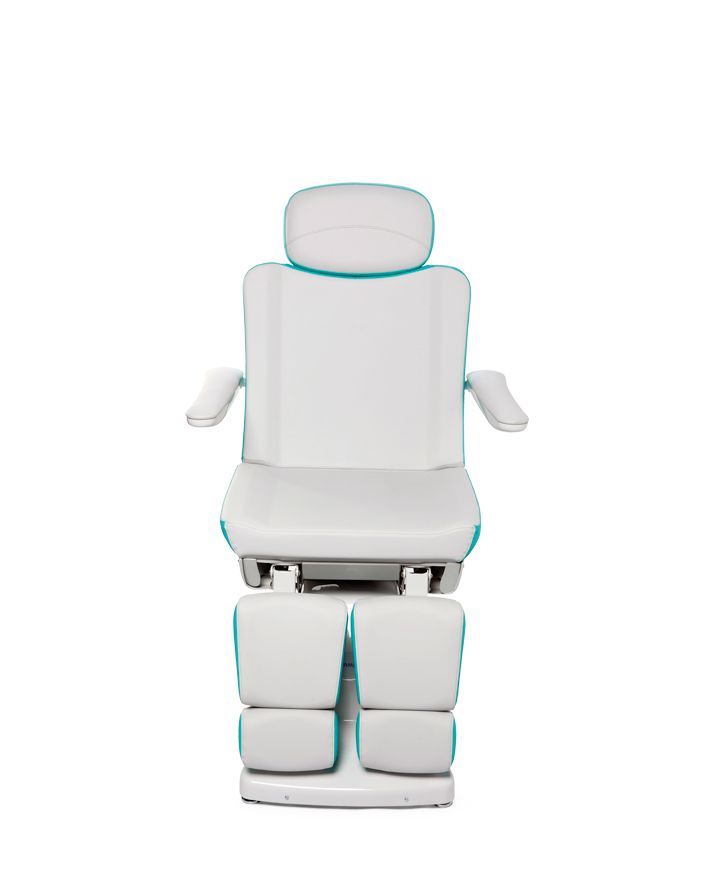 High performance and control
Low-noise durable and powerful actuators, with high speed/ high performance and mechanical endstop for first failure safety. This makes it the right choice for the future
Details make the difference
It ́s just a small thing that most people wouldn't notice, but it's a detail worth noting in the quest for outstanding quality and durability.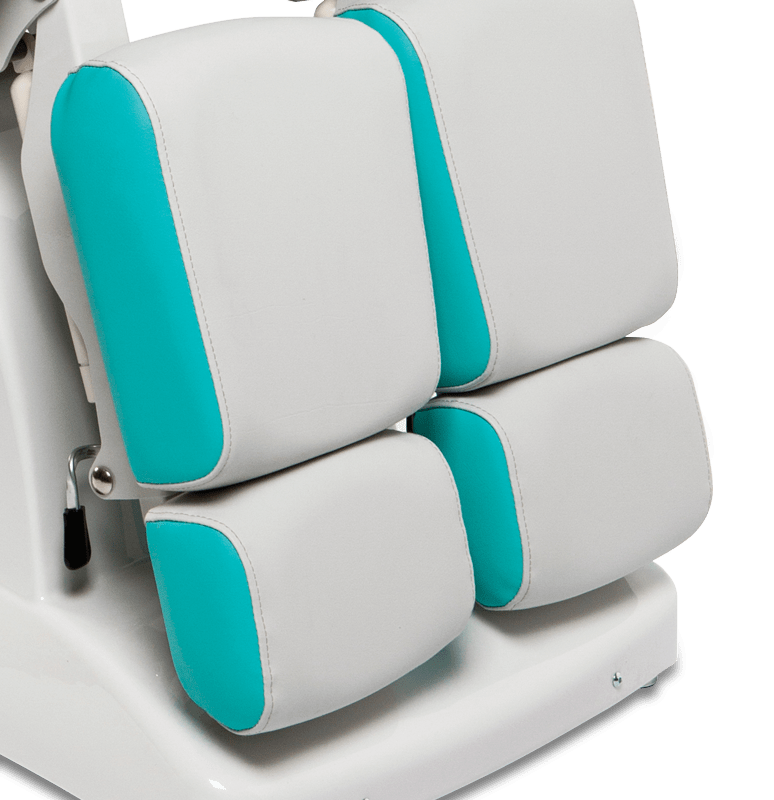 Two-piece double leg loops
Leg with double support area for heel and calf. Extensible, with lateral opening, rise and fall compensated by gas piston.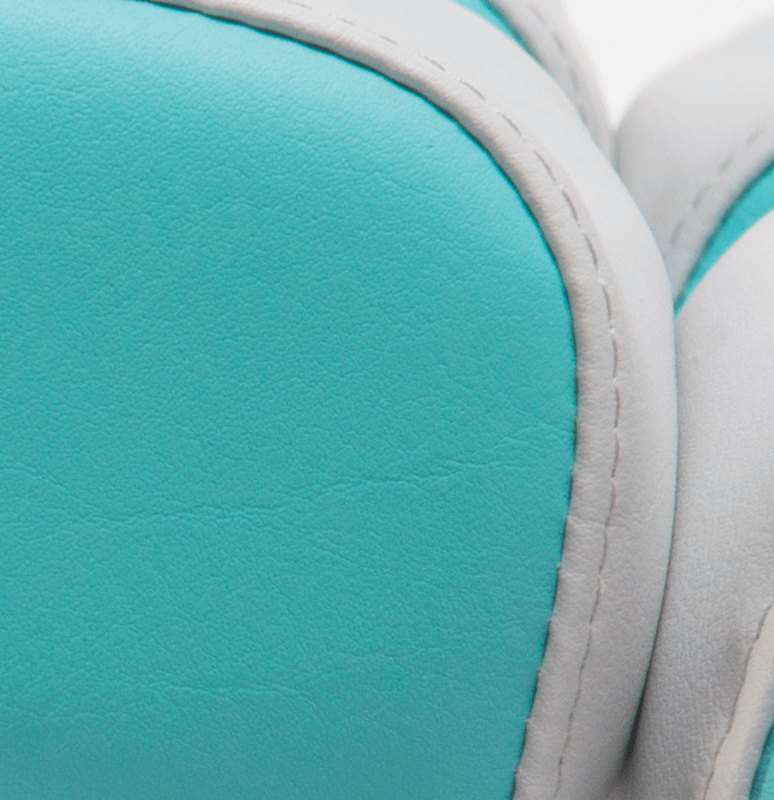 The attractive contrast upholstery gives the Elyse padding a first class look.
You can easily move vertically to adapt it to people of different heights.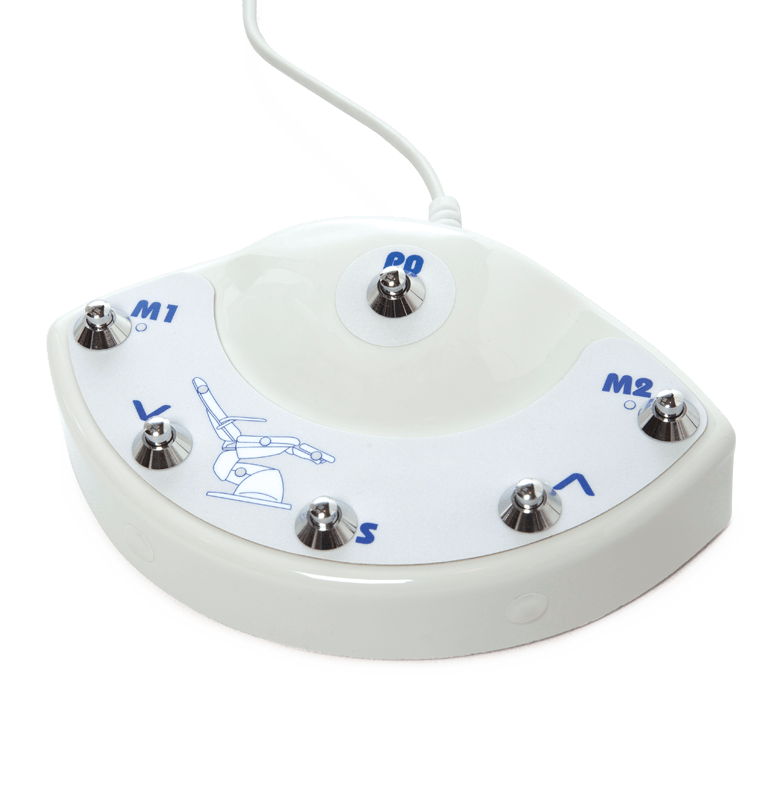 The control pedal has direct action buttons to the automatic memories and reset, which together with the easy-memory memorization system and quick recovery of the working positions, maximizes functionality and simplicity of work.
Our senses enable us to appreciate quality and aesthetics. Our eyes register every nuanced colour hue. Our hands explore surfaces and textures. It is this uncompromising perfection which turns Namrol upholstery into an experience for all the senses.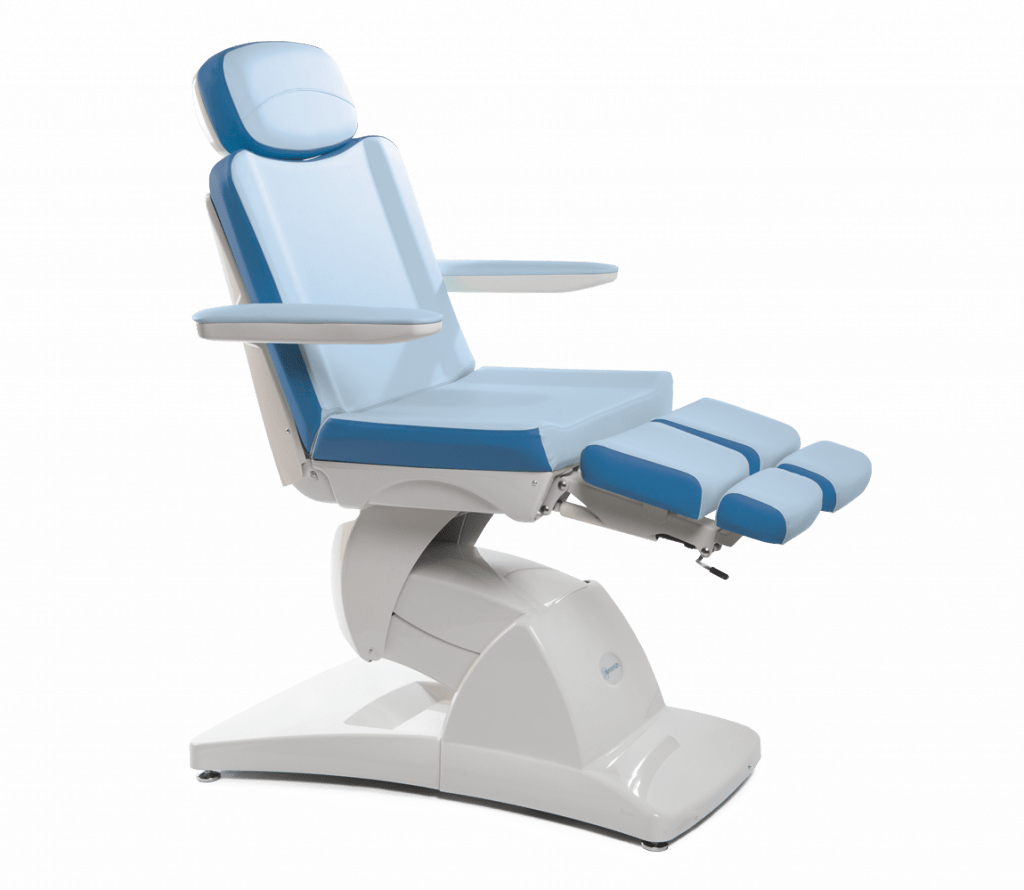 Navy Blue cod. 1453 Sky Blue cod. 1609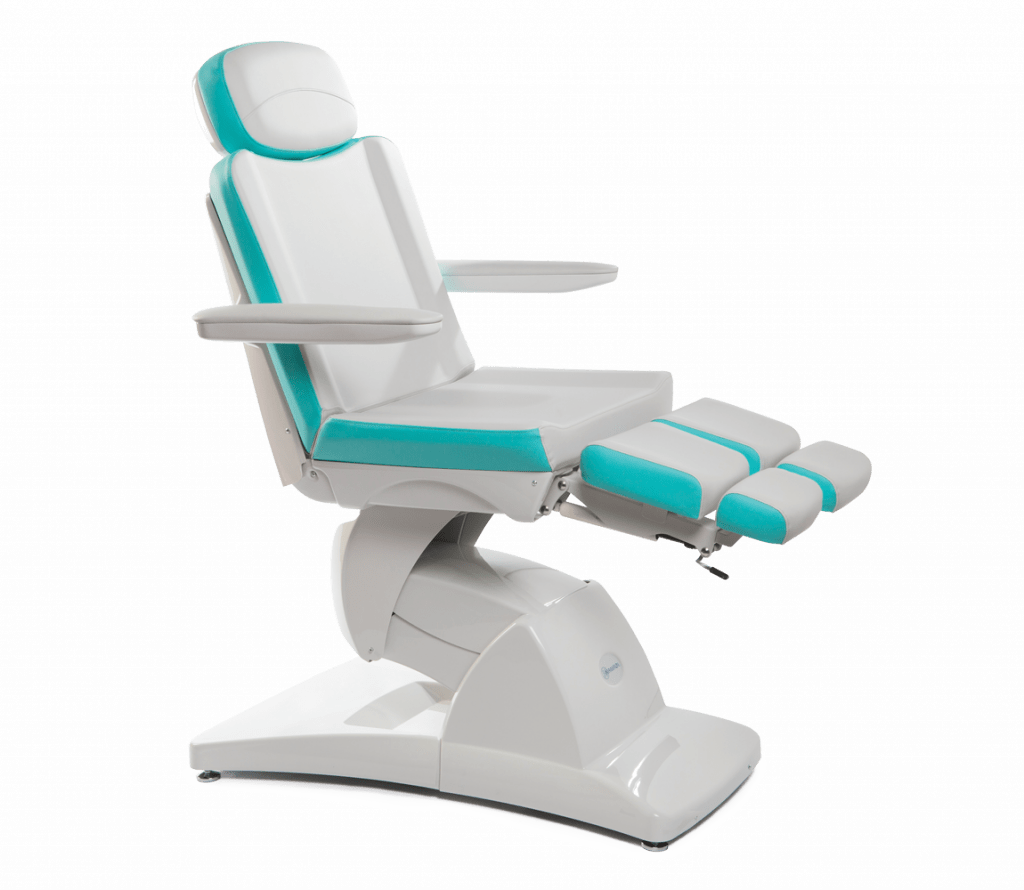 Light green cod. 1338 Pearl cod. 1288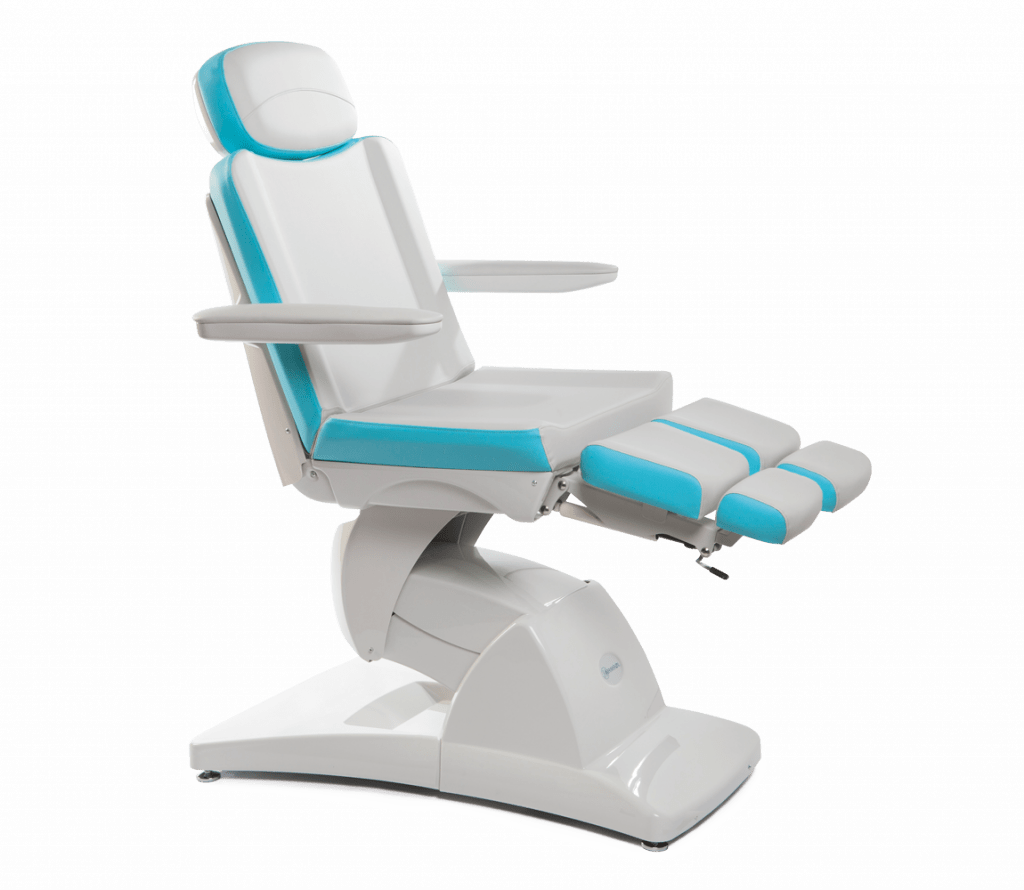 Cobalt Blue cod. 1182 Pearl cod. 1288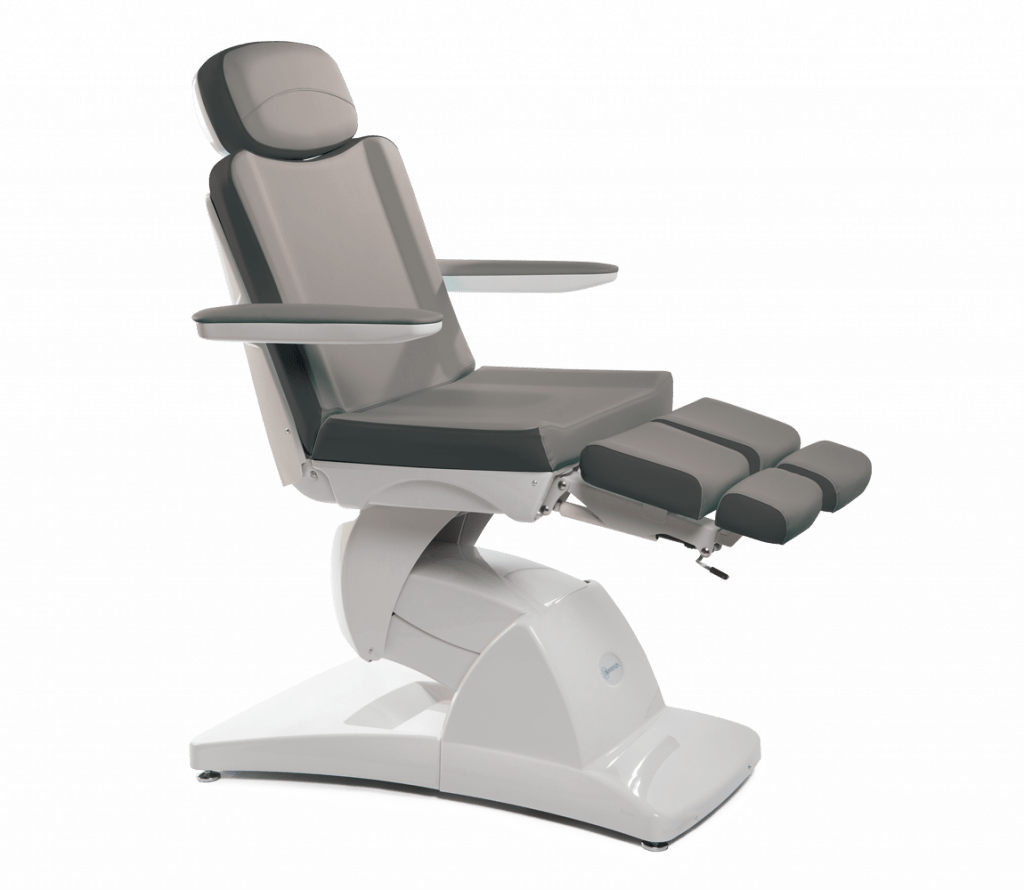 Anthracite cod. 1197 Chrome cod. 1205