More technological and versatile
Thermopress combines a pressing plate, a heat shield, a digital control panel with LCD display and an orthotic cooling system using forced ventilation.
Heating and Thermosealing
The heat plate has a high quality nonstick
and is made from aluminum, reinforced with
titanium particles that absorbs energy to the
maximum, heats quickly and distributes heat
optimally throughout the work surface (330 x
240 mm.)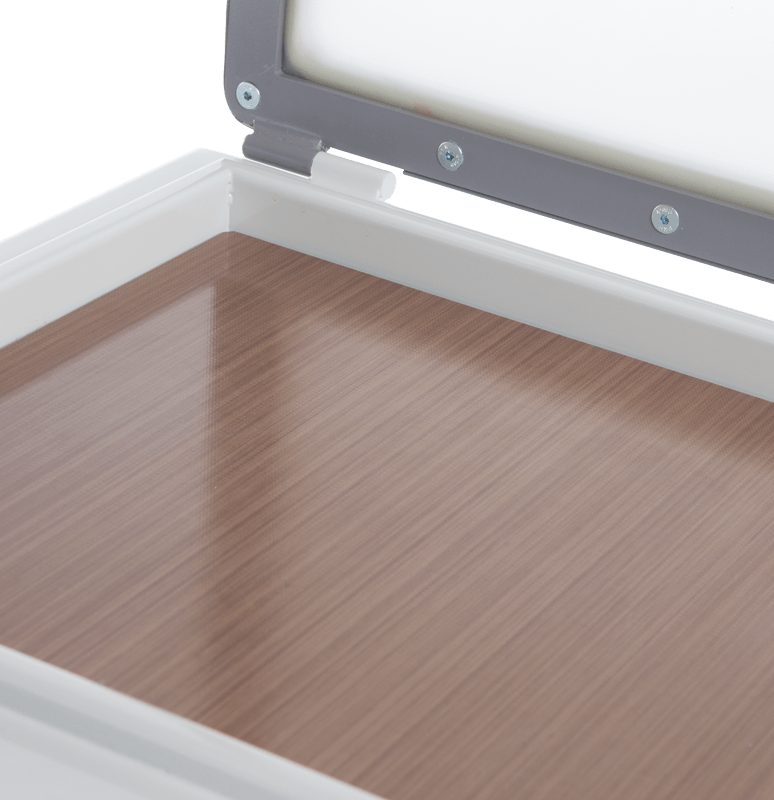 Evolution at the service of efficiency
The best solutions for thermowelding and thermoforming of foot orthotics. The Namrol vacuums represent the evolution of 20 years of successful units, with a high degree of reliability and quality.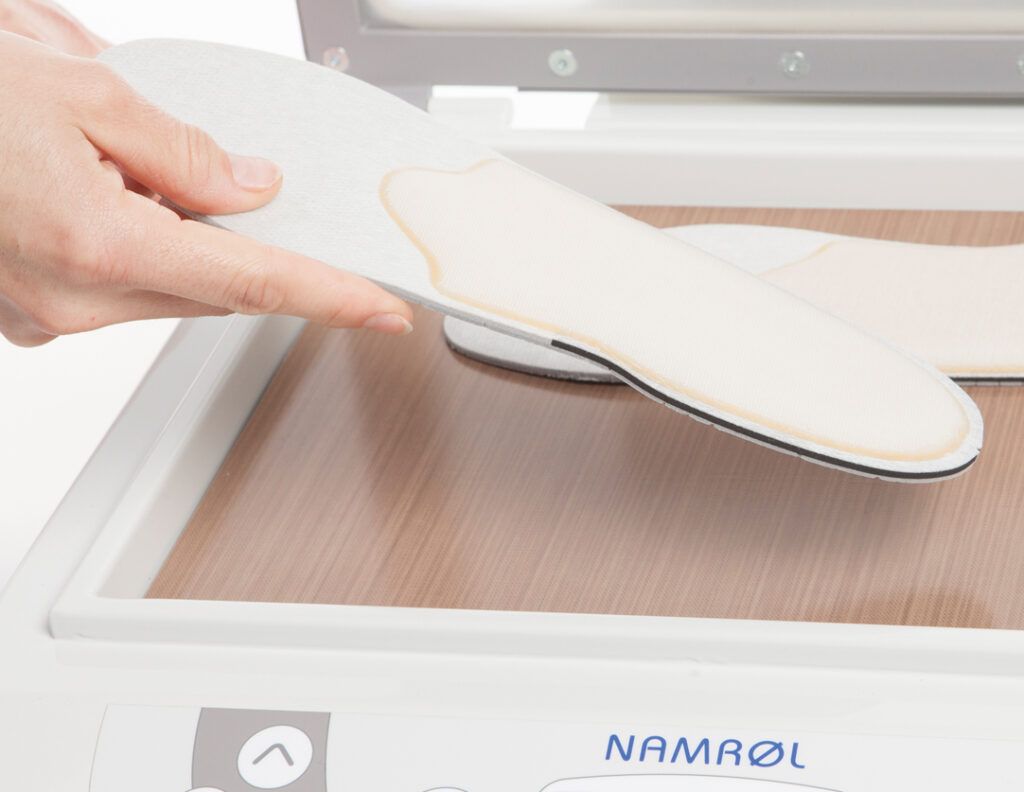 Thermopress incorporates an innovative "Maxpress" system based on a vacuum pump without maintenance, which provides optimal vacuum levels for a perfect fusion of any type or orthotic or material.
Constant pressure on the heated area, guaranteeing uniform heat distribution throughout the surface of the orthotic.
Brochures
Technics documents
User Manuals
Brochures
Technics documents
User Manuals